Your vision + strategic design & creativity
Even the greatest ideas and goals need a little help to reach the right audience. That's where I come in. With a broad range of creativity in my toolbox, I'll work with you to reach your goals, one creatively strategic move at a time.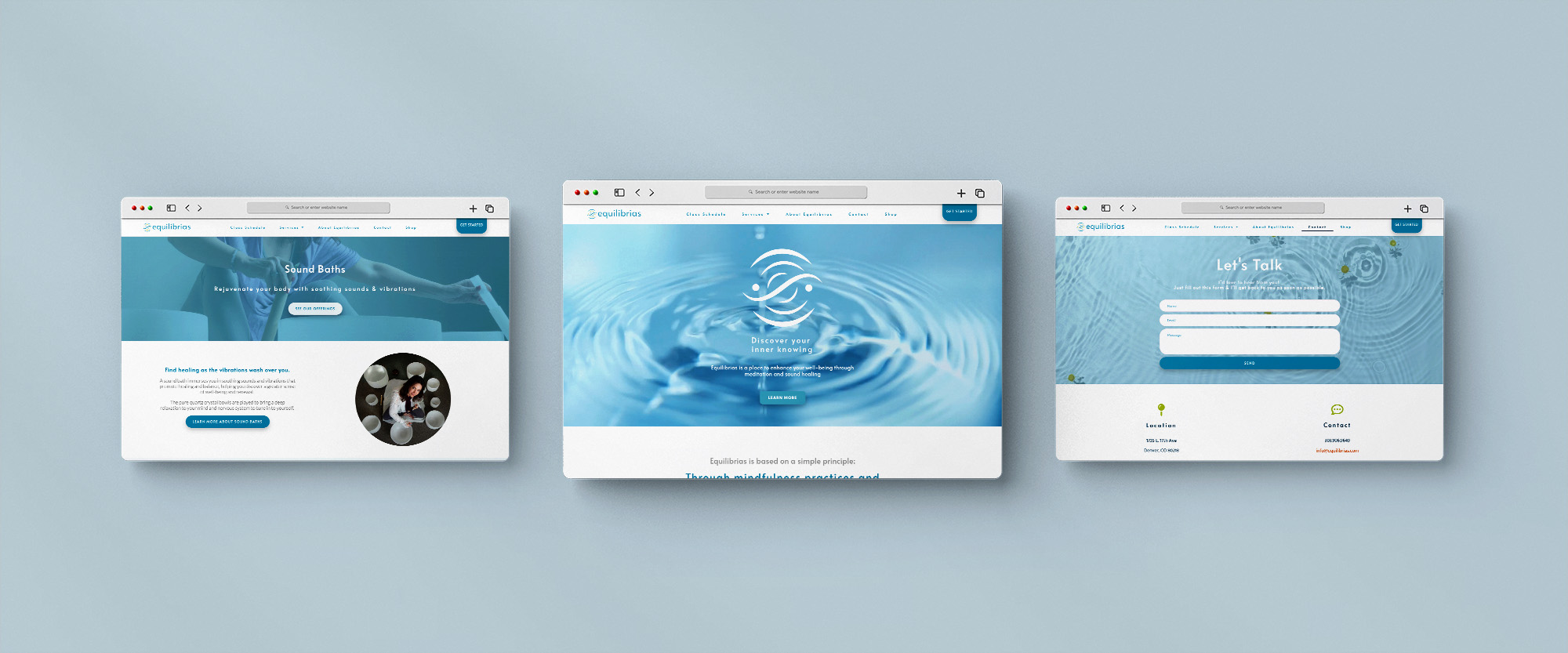 Elizabeth had been working with another web designer for a few months, but it wasn't right.
---
She booked me for a day rate on a Wednesday. By Friday, we'd published her new site, which she loves. We also refined her logo, simplifying the color palette and subtly modernizing her brand font. I continue to work with Elizabeth as she develops her brand and marketing strategy for her budding sound bath and meditation studio in Denver, CO.
---
Services Performed: WordPress Web Design working with Avada Theme, Graphic Design, Marketing Strategy
---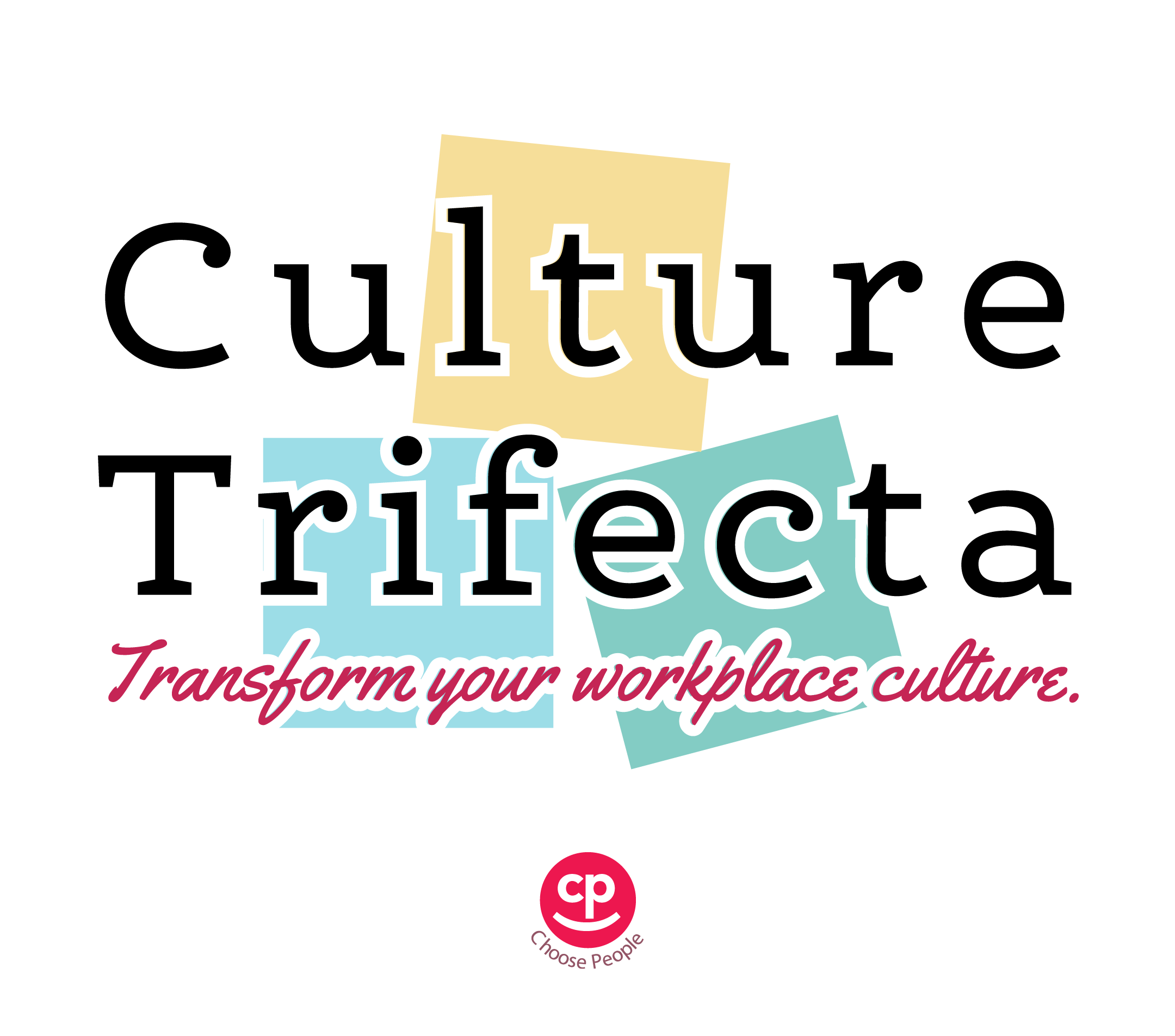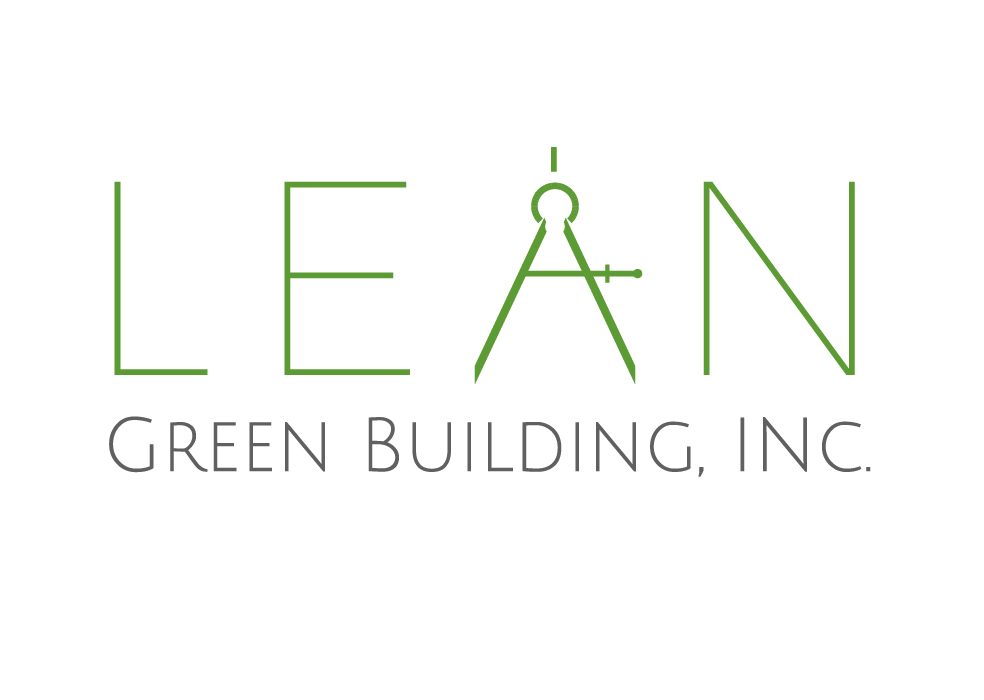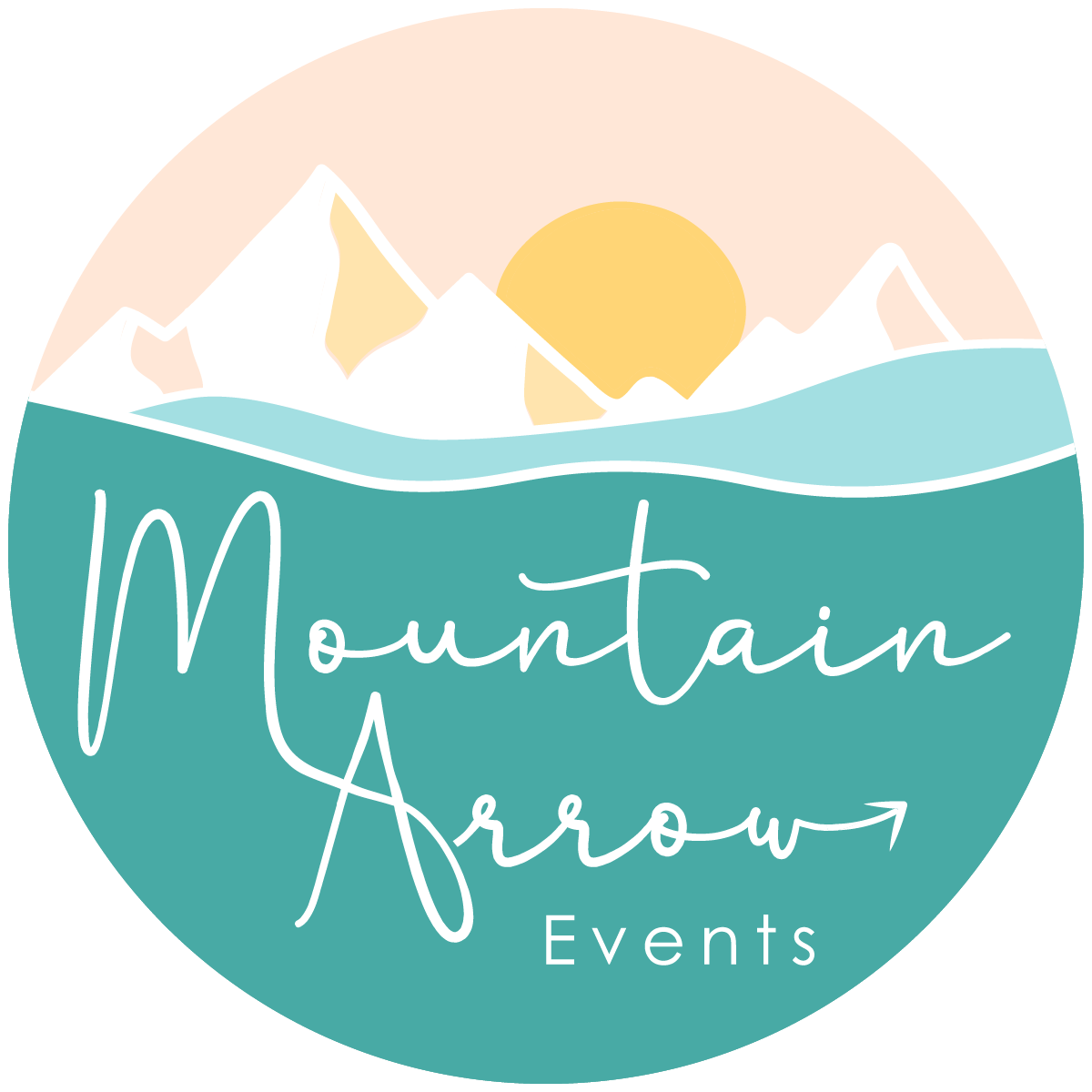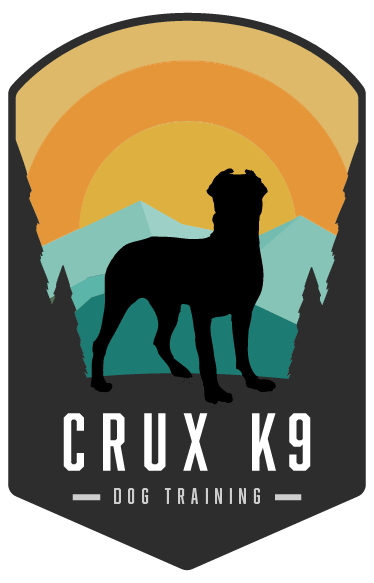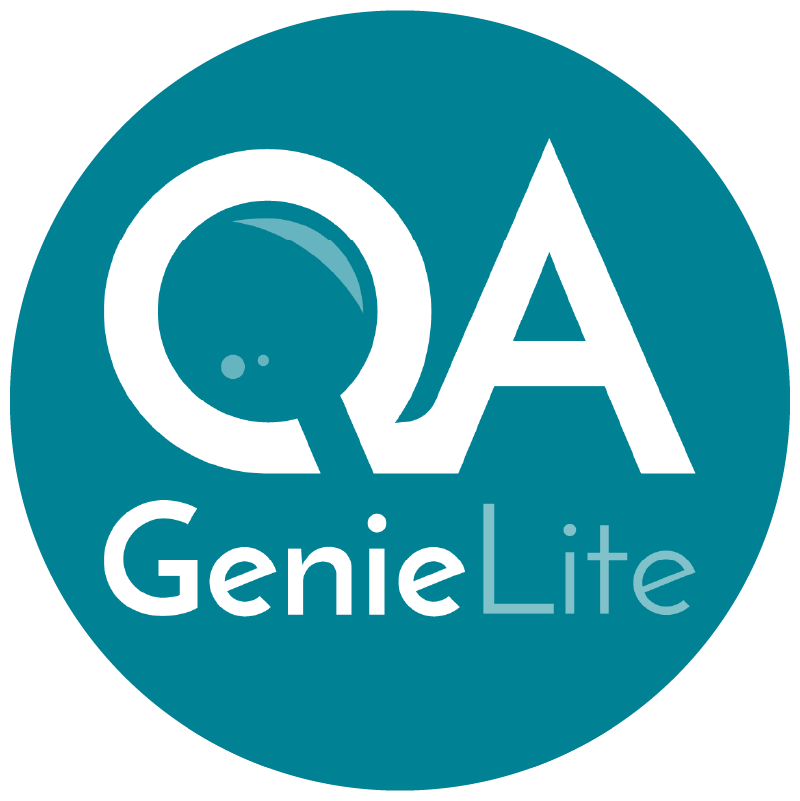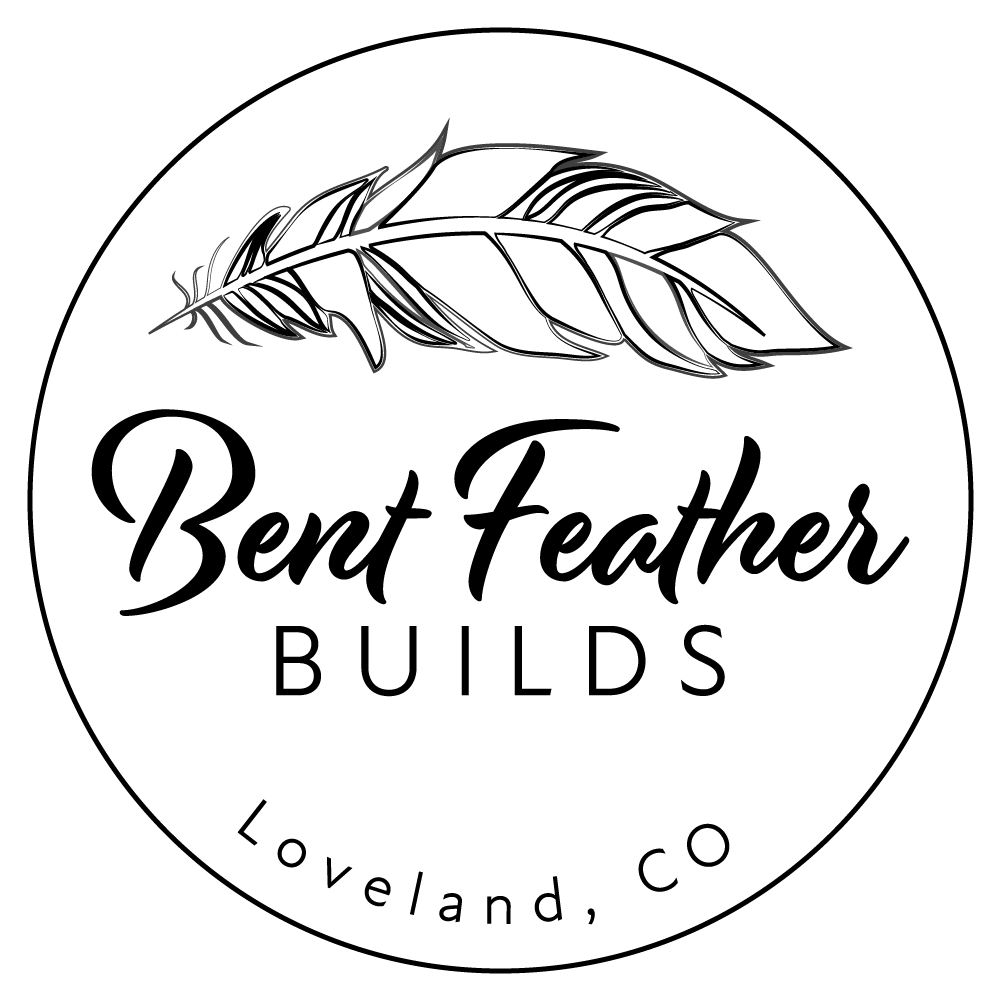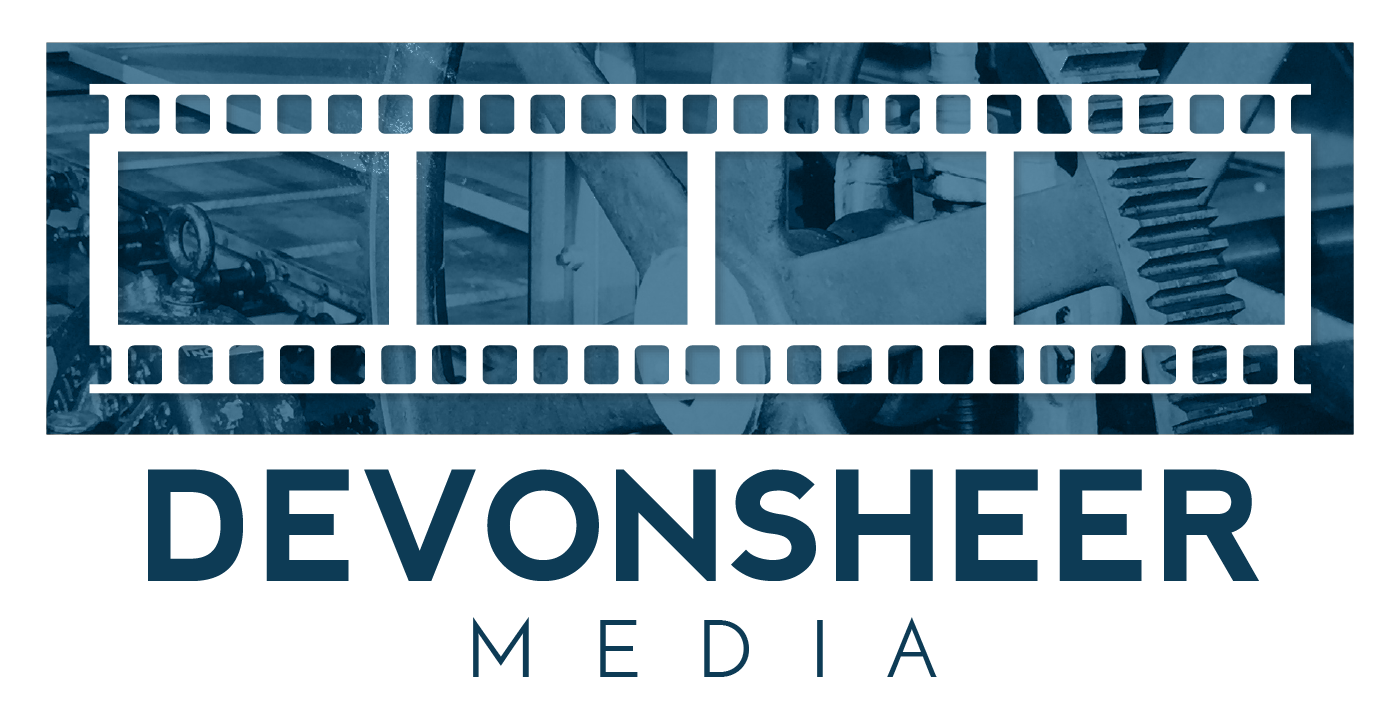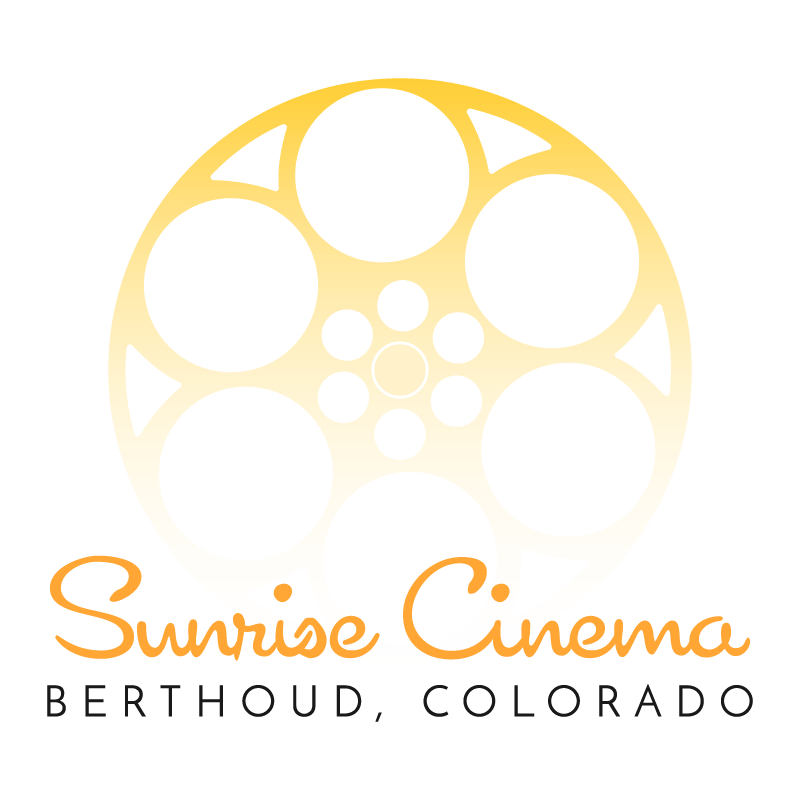 Contract Based Marketing Director
---
Cottonwood builds an amazing product - some of the greenest homes in Boulder - but before I started working with them, their marketing did not do them justice.
Over the last 3 years, I've re-worked their website, grown their social following by 315% (with reels reaching up to 10k viewers organically), negotiated all their advertising contracts and designed all corresponding assets, and elevated their reputation/thought leadership to the point that they've been interviewed by The Weather Channel, Denver Channel 7, & Fox 31 in the past year. Check out the interviews (and some clips of my drone footage that made it in the stories!) here. 
They've also started winning more awards than ever before, such as "Best of Boulder - Homebuilder," thanks to their dramatically improved brand recognition.
---
---
---
---
Cultivate came to me with a 175-page energy audit report that they wanted to make more compelling and actionable. The readers were small business owners, who ideally would get a few actionable ways to reduce their facility's energy consumption from the report. However, due to the report's overwhelming length, follow-up surveys showed that most recipients weren't reading it.
After reviewing the existing report, I worked with the founders to remove unnecessary info, highlight key points, and show data more compactly and clearly.
The end product was a fully branded, fillable PDF, created so that any of their team members could assemble it without compromising design. I created excel templates for the various tables they needed to generate, aiming to make the data easier to interpret and improve branding consistency. Wherever possible, I linked fields and streamlined data inputs, making the report quick and easy to assemble.
After the redesign, we were able to reduce the 175-page document to a compelling 12-page report.
---
---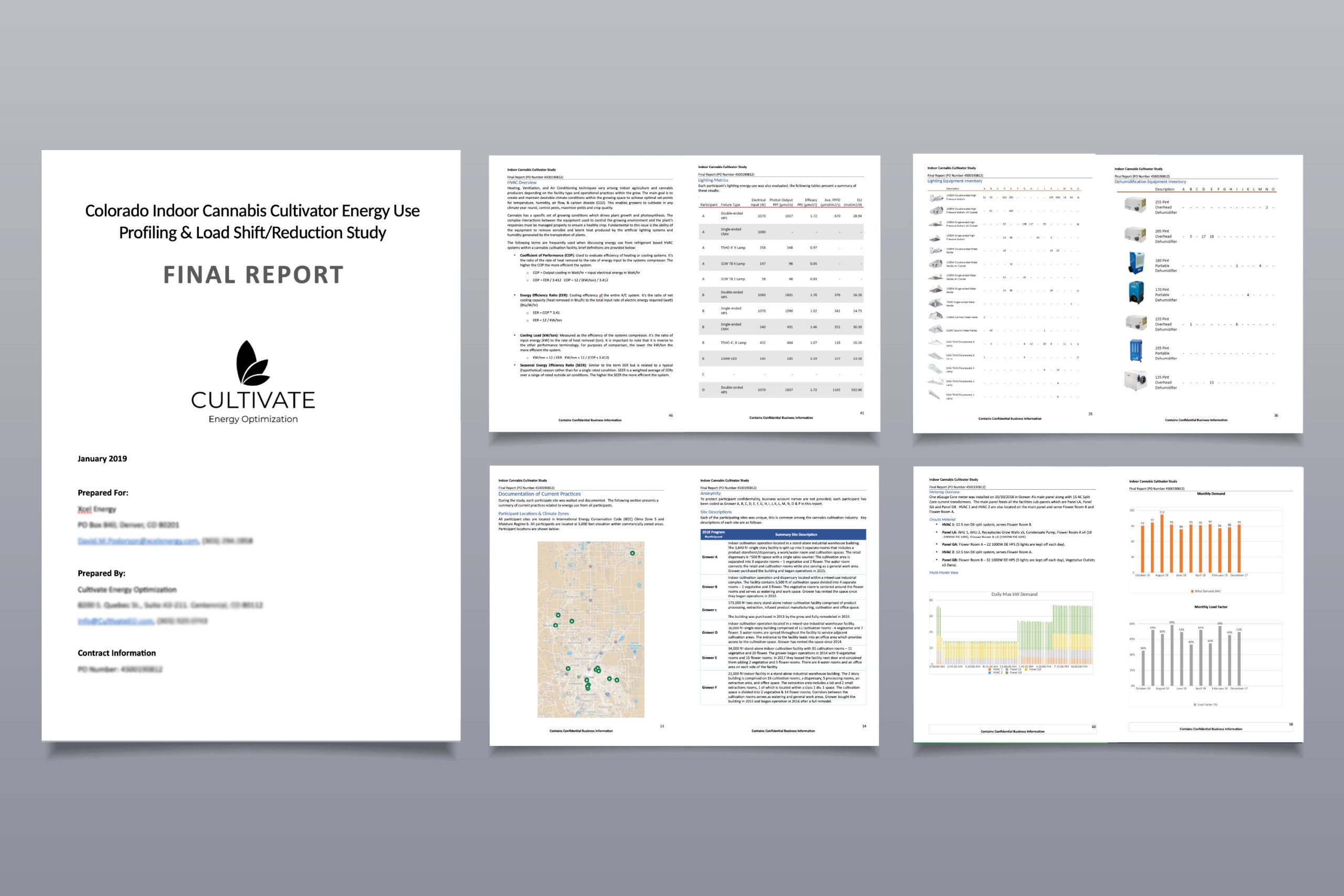 ---