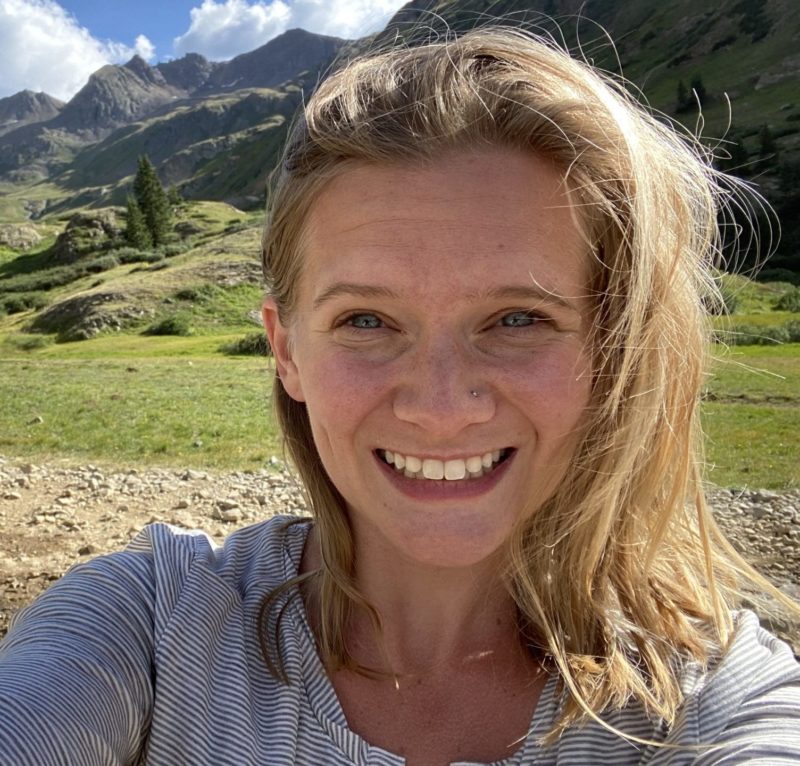 Branding and Design Consulting
I'm committed to working for companies that exist to make the world a better place. I am passionate, focused, and love layering creativity with strategy. I'm also an avid hiker, traveler, adventurer, environmentalist, and community builder. I use meaningful work with talented colleagues to take on the enormity of the world's challenges and make a difference.
Years of experience in marketing & branding - specializing in sustainability & construction
---
Along the way,
I've worked with:
Cottonwood Custom Builders
EnergyPro Exchange
Lean Green Building
Gruber Homes
The Brian Manning Team
EnergyLogic
Housing Tides
Built-In Savings Guaranty
Cultivate Energy Optimization
Sopher Sparn
Gateway Realty
Coyote Motors
CruxK9 Training
Green Building Hawaii
Choose People
Mountain Arrow Events
---
Degrees - one in the performing arts, one in business
---
Left brain/right brain
creativity is my forte:
Brand Development & Refinement
Graphic Design
WordPress Web Design
Fine Art
Experience Based Event Planning
Social Media Strategy
Years of diverse graphic design experience
---
I have extensive
experience designing:
Logos & Brand Guides
Apparel
Digital & Print Ads
Technical Reports
Eye-catching Social Graphics
Sales/Presentation Decks
Marketing, branding, and design portfolio
This small assortment ranges from magazine ads to social media graphics, custom logos to fine art. Want to learn more? Contact me.
Click any image to view it larger.
---